As I write this I'm not a big party person. I usually try to have one big night out with Abbie once a month, normally on a Friday, but what exactly happens on those nights? Which I'll admit have been getting a little more frequent recently much to our amusement. So, here's what a typical night out looks like for me.
4.30pm – Finish work 
It's the start of the weekend, you'll normally see me with the windows down (if it's not raining, we are in England after all) party music blasting as I leave the car park, I'm pretty sure my colleagues always know it's me. The weekend has begun.
5.00pm – Time to start getting ready 
I don't take an age to get ready, if I can help it I like to be able to take my time and enjoy myself. A long shower is my go to, with my phone still blasting music. For every emotion music is my go to. Sometimes I get a little anxious about nights out, the amount of people, lots of drunk people etc. so my music helps me battle that anxiety.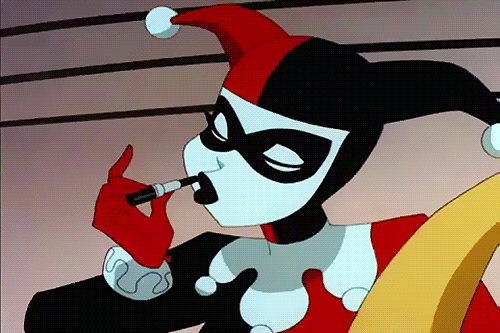 7.00pm – Meet up and get some food, Wetherspoons special
I love a good Wetherspoons, it's cheap with a good atmosphere and you can order alcohol on an app. We usually meet at 7 and get some food, Chicken Strips are a go to for me. Then we start on some drinks.
9.00pm – Cocktails and selfies 
Around 9ish we'll move on to somewhere for 2 for 1 cocktails, it's also the prime time for selfie taking…
10.30pm – On to the Bar 
Which leads us on to go to one of the few bars in Basingstoke. More cocktails, a bit of dancing and a lot of laughing. We like going somewhere where we can sit and chill as well as have fun rather than stand in crowded spaces.
12:30 am – We usually give up
We're not the kind of people who go out until 3am, we never have been! I'm more than happy to go home, get in my PJs in a nice tipsy state and get some sleep.