This week I started a new job in a turn of events! Here are 7 things that always happen when you start a new job!
The panic of what to wear.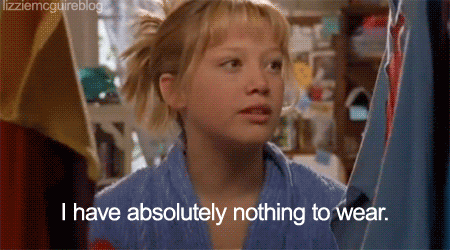 When you start in a new place there's always a panic (for women anyway) of what to wear. I only met two people in my interview and I had no idea how formal you were supposed to dress, luckily after a day I could tone it down.
The Linkedin search. 
I like having an idea about the company and the people so I do a frenzied Linkedin look before I start, I've also found that in my new job and my old job other people looked me up too, proving to myself that it's not just me being super nerdy.
Setting multiple alarms to make sure you're awake.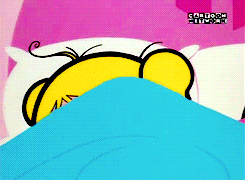 I've legitimately had nightmares where I've massively overslept for work and woken up thinking it was real. Ok that happened yesterday…*sigh*
The dread of learning everyone's names. 
I'm not the best with everyone's names, luckily I had a little sheet made for me so that I can check it every now and again to double check who's who when I get confused.
The awkward nice to meet you handshakes.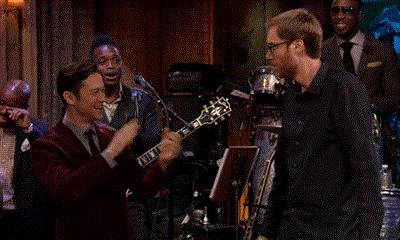 Or, you know, just feeling awkward as the new girl anyway..
Getting lost. 
My new office isn't big but I did spend a few minutes trying to work out how to get out of the building until someone told me…whoops.
Wanting to tell everyone about the slightest cool thing about your job.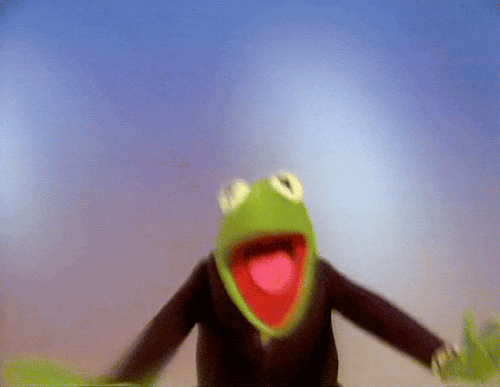 I get so excited about my new job that I just want to tell everyone everything that's cool.